Premium Constructors: Best Construction Company in Islamabad
Premium Constructors is one of the best Construction Companies in Islamabad, Pakistan, delivering the Pinnacle of Esthetic Construction. We lie among the top 10 best construction companies in Pakistan and especially in Islamabad and Rawalpindi. Our team of professionals as well as engineers will ensure your project gets done on time and up to the highest standards.
In real estate, Premium constructors are the best house construction company in Islamabad. We are a family-owned, small company of construction. We're proud to say that about 95% of our business comes from repeat customers. We love what we do and it shows in the quality of work we provide, the timeliness of our projects, and our attention to detail.
Why premium constructors is the Best Construction Company in Islamabad, Pakistan?
We lie among the best construction companies in Islamabad, Pakistan as we offer quality services at affordable rates. Our services are focused on customer satisfaction and you will not be disappointed with our work. We have worked on more than 10 construction projects in the past 2 years only in DHA and Bahria town.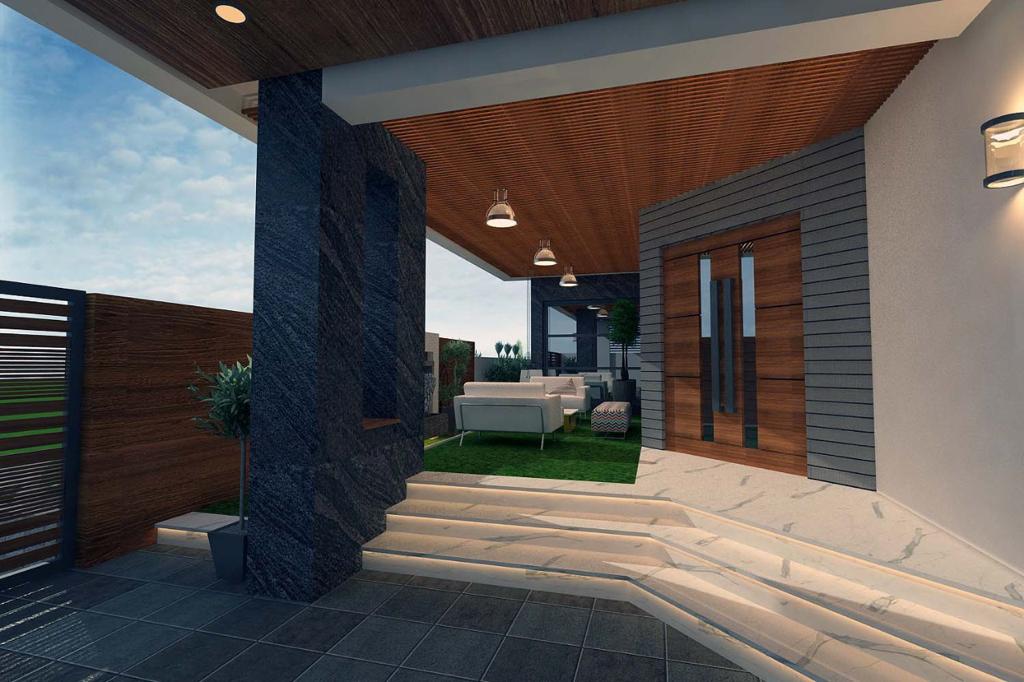 1O REASONS WHY YOU SELECT US FOR CONSTRUCTION PROJECT
1. Team of experts
We're a team of experts who love what we do. We've worked on all sorts of construction projects, big and small. We know what it takes to get the job done right.
2. Experienced staff
Our experienced staff will make sure you're taken care of. We'll work with you to make sure your construction project is completed on time and on budget.
3. Guaranteed satisfaction
With us, you can rest easy knowing your story is in our hands. We guarantee your satisfaction with our work. If you're not happy, we'll make it right.
4. Guaranteed premium experience
We want to make sure you have the best experience possible with us from start to finish. That's why we offer a premium experience with all of our services. Also, we understand that your time is valuable. We offer flexible scheduling to ensure that your construction project fits into your schedule.
5. Best in town
We want to be the only company you need in Pakistan. We offer the best quality materials and products. We're a company that cares about our customers the most.
6. Great coordination
It's important for us that we feel heard and understood
7. Wide range of services
In real estate, we offer a wide range of services. We're your one-stop shop for all your construction project needs.
You can count on us for 1) Commercial Projects 2) Residential Projects 3) Interior Designing 4) Architecture 5) Space Planning 6) Landscape Designing 7) Construction Project Management 8) BIM Services 9) Post-Construction Cleaning
8. Most competitive rates
We offer the most competitive rates in the area as compared to other construction companies in Islamabad, Pakistan.
We understand that not everyone has the same financial situation. That's why we offer flexible payment options to make our services more accessible to everyone.
Our goal is to make your construction project as stress-free as possible. We're here to help you every
9. Personal counseling
You will receive one-on-one support and counseling. We'll work with you to understand your specific needs and wants for your construction project
10. Makes you feel like a family project
Your family members will be involved in your care plan. You'll be updated on your progress and receive support from us every step of the way.
We Focus On Quality Engineering And Customer Service
We focus on Quality Civil Engineering as our engineers are certified by Pakistan Engineering Council, as well as Customer Service is our first priority – The team at Premium Constructors is committed to providing unparalleled customer service and quality engineering work as per the standards of the Pakistan Engineering Council in real estate. We aim to provide our customers with the highest quality products, as well as the best customer services we can offer. This is the reason why we lie among the top real estate construction companies in Islamabad, Pakistan.
ONE-YEAR REPAIR & REPLACEMENT WARRANTY
We're here to help.
For one year after the building of your home, if you come up with any type of issue related to our construction, we'll provide you repairing service or fix your issue without any cost.
If you should experience any other issue with your home within the first year, we'll fix it up at no charge.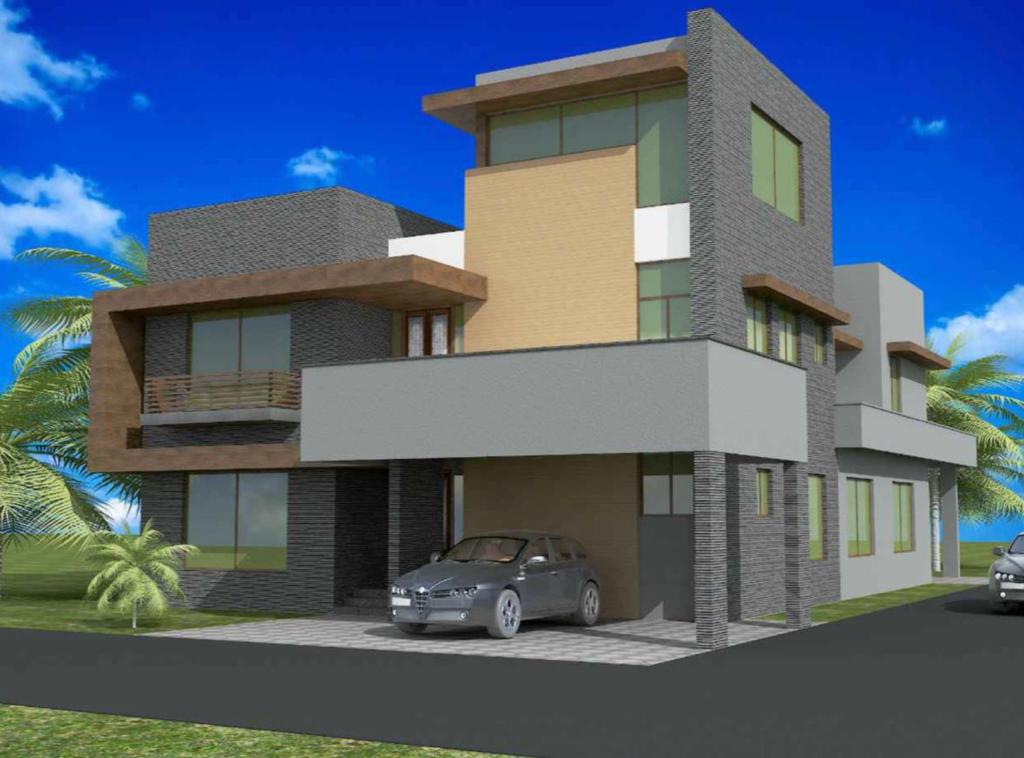 Top Builders In Islamabad
We are the top builders in Islamabad, Pakistan. We work hard to provide our customers with premier construction services in Pakistan. We have a professional team of contractors and builders who are dedicated to their job.
Building & House Construction Company In Islamabad
We at Premium Constructors understand the importance of your home, so we offer high-class services at an affordable price. We will take care of all your construction needs and provide you with excellent services. We are ready to be your home builders.
Premium Constructors Pvt ltd. is a leading house construction company in Islamabad, Pakistan. We have been providing our clients with excellent service in Pakistan for years now, and we don't plan on stopping anytime soon. Not only houses, but we also have expertise in building construction as well. Our team of builders and engineers is working to complete some more building construction projects that are underway.
Why We Are Among The Best Home Construction Companies In Islamabad
We are a team of idealistic, entrepreneurial problem-solvers with years of experience in the construction industry. We believe in using the latest technology to help get the job done.
We are a team of building experts, who have been in the industry for many years. We offer our customers quality construction and design services.
We, as a team of expert builders and engineers understand what it takes to make your property look like the best of the best. Our experience and expertise ensure that we maintain the standards and deliver to our clients on time and within budget. We aim at delivering an end product that is not only aesthetically pleasing but also structurally sound.
Get Free Consultation and Construction Estimation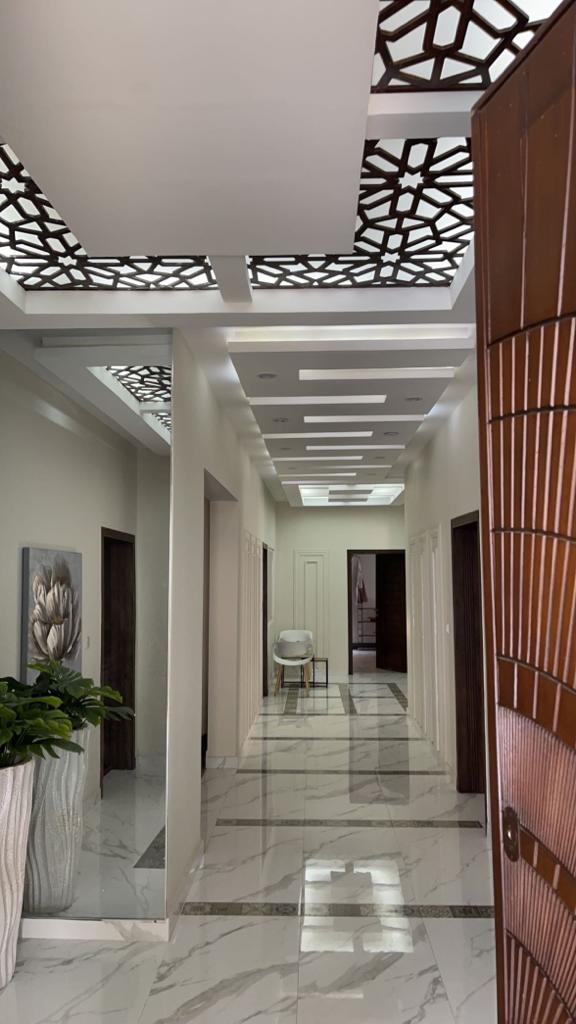 We Build your Dream House
The team of Premium Constructors is committed to building beautiful, affordable homes for our customers. We are craftsmen of all trades with many years of experience in the industry. We get to know you, your needs, and your lifestyle so that we can build a home that is perfect for you.
Construction Services – General Contracting
Our construction company has highly-skilled professionals who work together to provide all the construction services that our clients need. We are based in Islamabad, but we will travel across the country in Pakistan to serve your needs. Whether it comes to home construction or building construction, If you're looking for one of the most dedicated construction companies in Islamabad that have dedication, attention to detail, and great customer service, let's talk!
At premium constructions, we follow the standard process to complete our projects. This standard process comprises of the following stages.
Some of our recent construction projects by our team of professional builders and engineers in Bahria town, DHA & other parts of Islamabad are here.